Ethical Hacker is a skilled professional who understands and knows how to look for weaknesses and vulnerabilities in target systems and uses the same knowledge and tools as a malicious hacker, but in a lawful and legitimate manner to assess the security posture of a target system(s). The CEH credential certifies individuals in the specific network security discipline of Ethical Hacking from a vendor-neutral perspective.
Many Organization now are hiring Ethical Hacker to try to hack their system and evaluate their security, this is a the skill that you will learn during this course.

Every day there is new threats in Security that's why I will keep you updated, every month I will publish a new video about a new attack or a new technique so you will always be updated.
In short, you will finish the course with advanced hacking skills that are highly in demand, as well as the internationally recognized Certified Ethical Hacker certification

Enrolled Students will have access to a large hacking library that include the latest tutorial, step by step guide, videos , learn how to and others.

Support will always be there any time.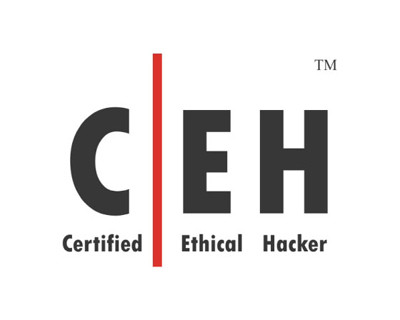 Who is the target audience?
You
Network Administrators
System Administrators.
Developers
Computer Science Students
Individual how want to learn ethical hacking skills to evaluate their security.
People who plan to misuse this type of skills should not take this courses,